Nowadays, many commercial artists, photojournalists, and creators of cartoons, book covers, and billboards use photo editing software to altering photographs. FYI with this 'awesome' software, an artist can convert photographs to a digital form that can be colorized, stretched, squeezed, texturized, or otherwise is being altered.
How awful it is? me personally believe that it is wrong to alter the content of a photograph in any way...it seems like deceiveing the public. Isn't it? Yet, some insist that teh extent to which a photo "deceives the public" is in the eye of the beholder...what a wreck!!! is it ethical to alter digital photographs?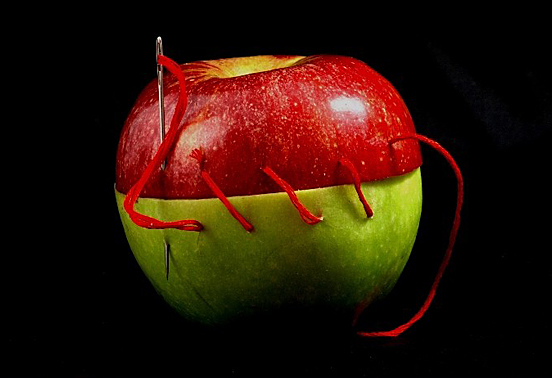 let's say if some alteration is accepted, can photographic integrity still be guaranteed? now, in this very minutes....arises this 'killer' question...I let you the readers(?) to decide which one is right or wrong......
hmmm........
example of digital photograph